Track Expert : comprehensive monitoring of customer traffic in your stores
Innovative solutions for small businesses
Get pdf file with typical video analysis tasks
Track Expert: comprehensive monitoring of customer traffic in your stores
Innovative solutions for small businesses!
Try the tools big box retail uses:
---
In and Out counter
Face recognition
Customer's loyalty
Get pdf file with typical video analysis tasks
A package solution to analyze customer traffic in detail
---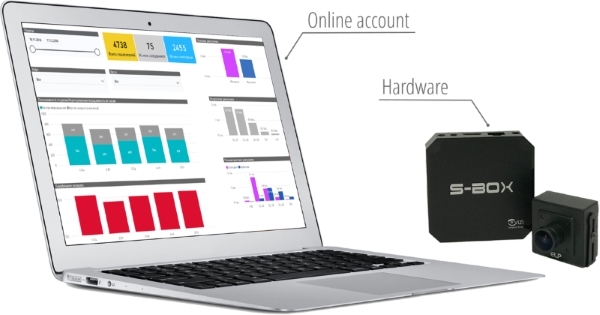 Data quality confirmed by photos of events

No hidden costs: the list price is what you pay
Over 200 installations and counting

Trusted by Microsoft: we are a Gold Partner

Know your regular customers at a glance
Face recognition technology Customer retention
Visualize repeat visits over time Analyze ad performance
Rational executive decisions Count your customers
High data precision Identify age and gender
Detailed profile of your target audience Distinguish customers from personnel
Monitor employee attendance
We count your customers. You count your profits.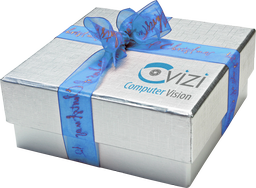 ---
Track Expert – Choose the optimal solution for your business!
Welcome
$424
$50/month subscription*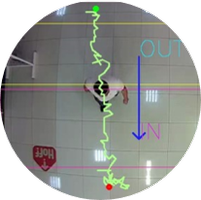 Traffic Counter

Standard
The most popular solution
$510
$79/month subscription*
Face Recognition
Professional
$599
$150/month subscription*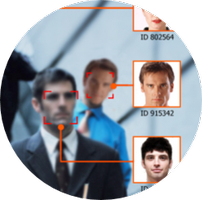 Customer Loyalty
Expand easily when you need it
---
Enhance your system by upgrading cameras or adding software​
Deploy dozens of camera placement options and acquire new data insights
Integrate data from several points of sale into a single repository
---

---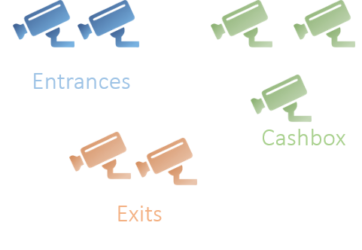 ---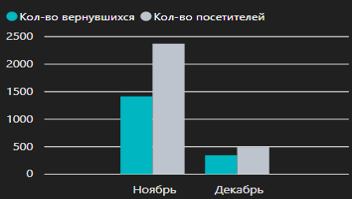 ---
WHY OUR Customers TRUST US
---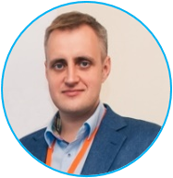 Alexey Osipov
Chief Development Officer​
---
Our top priority was to make the solution affordable, as small businesses already incur disproportional operational costs. This is why we created a product that makes the tech previously known only to large chain retailers available to every cafe or corner store.